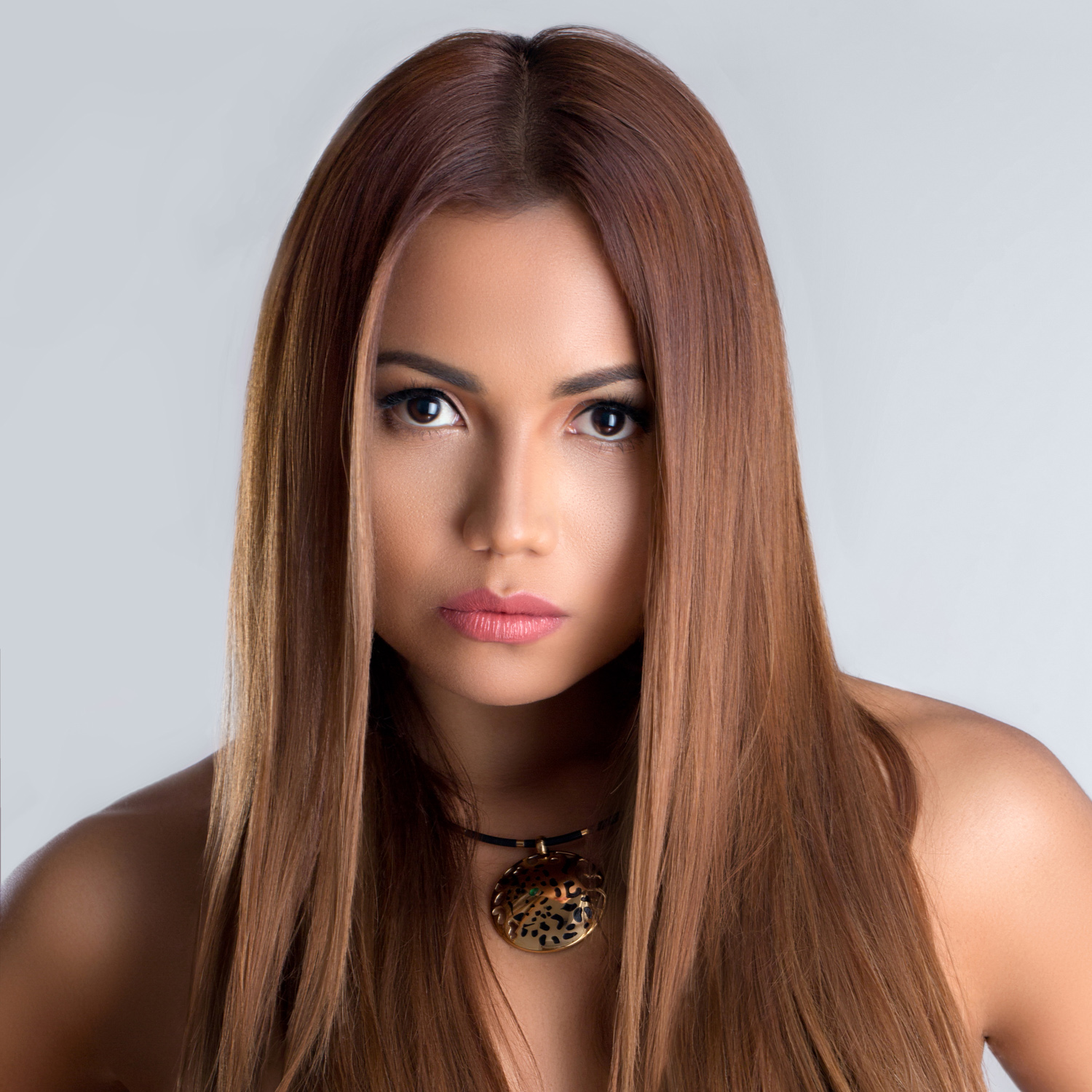 Yes!!!! Your hair color makes who you are and in Headliners Unisex Salon Color Specialist we are aware of it. Recent studies have shown that hair color not only impacts the way others see you, but that it may also shape your self-image, and thus, the way you think, act, and relate to the world around you. That's why in an age when it's possible to tint your tresses any color of the rainbow, hair color plays a uniquely important role in your personal identity.
In Headliners Unisex Salon Color Specialist we recommended to choose a color that blends well with your personality and define you. It shows the importance of consulting your Hair Stylist prior to coloring your hair and let him or her know the shade you want. It is better to tell your stylist the color you use and the frequency of root coloring. This information will let us as stylist produce better results for you.
Not only does hair have a direct influence about how you feel about yourself but studies show that at a moments glance, like it or not, your hair style portrays how people feel about you. Hair can make you appear smarter, wealthier, more agreeable, feisty and fun loving, just to name a few. To pick you hair color not only change how you look, but how you feel about yourself and how you put yourself out there.
Also we'll caution you that hair color decisions shouldn't be made lightly. To look your best, it's vital that your hair color is compatible with your skin tone, style and facial features. But perhaps even more importantly, whether your hair hue came from your mother's side of the family or your favorite salon, make sure your color suits your personality, your outlook, your attitude and your life style — and the image you want to project out into the world. "Let then your hair color be a gorgeous reflection of your personality sending the right message"
With all of the options available to both women and men today, you don't have to be limited by a natural color that you feel doesn't fully reflect your personality. Whether you're a natural redhead who wants to step out of the limelight or a brunette who wants to live it up as a platinum blonde, the only limit is your imagination.
Recommendations
Because in

Headliners Unisex Salon Color Specialist

we do know the importance about your

hair color

, it's crucial for us to be on the same page with you in terms of what you want, and depending on many different factors. If you book an appointment without a consultation first, you'll likely not book it for the correct amount of time you'll need to achieve the look that you want. That's why we say, it's a good idea to meet with the

colorist

beforehand, so you both can decide on the look, shade, and technique that will best suit you.

After you color your hair, you must change your shampoo and conditioner if you want to maintain it. Make sure your shampoo and conditioner are made for color-treated hair. In Headliners Unisex Salon Color Specialist we work with the best products to take care of your hair. And please toss out any clarifying shampoos you'd normally use, which will strip away your new color.
"Hair colors matters, Pay attention to your hair, because everyone else will."