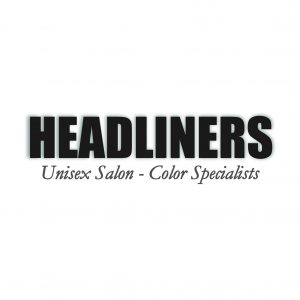 Over 30 Years Of Hair & Beauty Salon Experience
Headliners Unisex Salon is owned and operated by its founders, Fabiola and Jairo. Since we first opened the doors of Headliners in 1998, we have been committed to providing the very best services and products to our customers.
We closely follow changes and advances in the beauty industry so that we can provide our customers with the hottest styles, trends, colors, cuts, and products. Customer satisfaction is our top priority and is reflected by our large loyal customer base and excellent reputation in our community.
The Hottest Styles, Trends, Colors, Cuts, & Products
We have over 30 years of not only Hair and Beauty Salon experience but we are also color specialists. We continue to educate ourselves and our staff by regularly attending to classes either at the Soho L'Oreal Academy or "in-house" conducted classes. Continuing education and certification allows Headliners to keep up to date with the latest trends and fashions, while still maintaining our "vintage style" base.
Providing The Very Best Beauty Salon Services & Products To Our Clients
The staff at Headliners Unisex Salon are certified L'Oreal, INOA, and Coppola Keratin Complex Smoothing Treatments specialists, as well as many more! While we specialize in color, we bring the same knowledge, experience, and expertise to every service that we provide to our clients. We invite you to come in and try our services. We know you won't be disappointed!
Call us now at 201-385-4900 or use our Contact Form to request an appointment. Don't forget to visit our Coupon Page for our latest specials and discounts!